Manufacturer Supply N-Acetyl L-Tyrosine,N Acetyl L Tyrosine,N-Acetyl-L-Tyrosine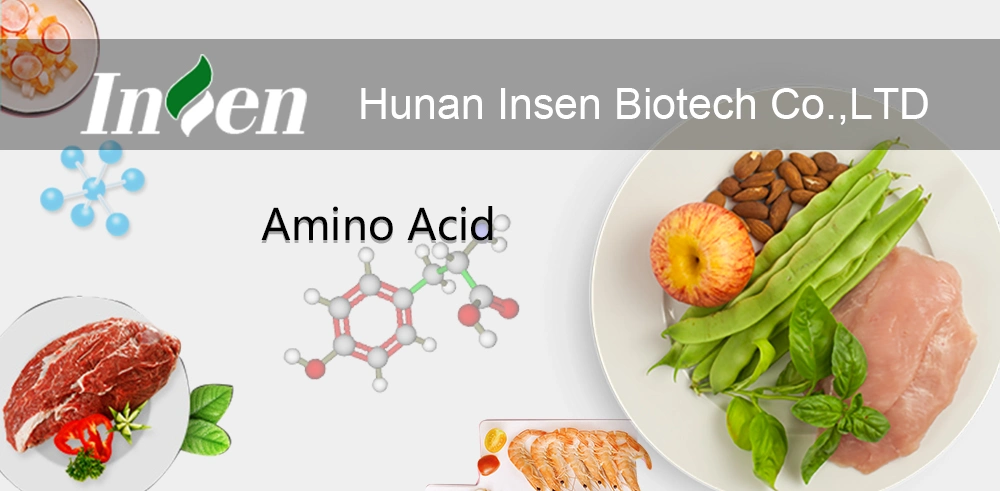 Product Name: N-Acetyl-L-Tyrosine
CAS NO.: 537-55-3
Molecular Formula: C11H13NO4
Molecular Weight: 223.23
Properties: White crystal or crystalline powder
Use: Pharmaceutical Intermediates.

When it comes to this manufacturing of certain brain chemicals, N-Acetyl-L-Tyrosine is a helpful form of the amino acid L-Tyrosine. L-Tyrosine is a non-essential amino acid, meaning the body is capable of producing it from other amino acids.
N-Acetyl-L-Tyrosine is a form believed to be much more easily absorbed than straight L-Tyrosine for the body.
Amino acids in general are very important for health and are acquired through food and sometimes supplementation, but what makes N-Acetyl-L-Tyrosine special is that it can be used in the construction of the catecholamine dopamine.[1] Dopamine is then used to build another catecholamine neurotransmitter: norepinephrine.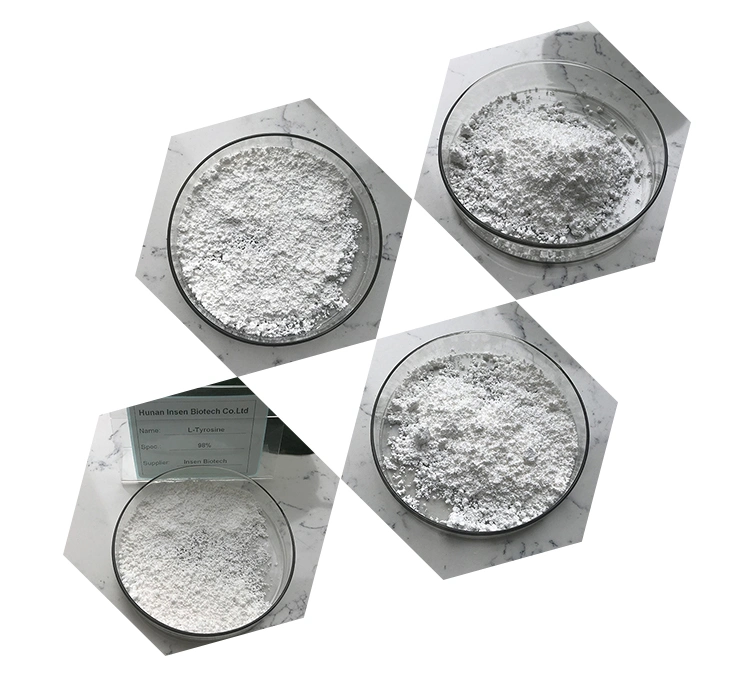 1. N-Acetyl-L-Tyrosine is a highly bioavailable form of L-tyrosine for the natural precursor treatment of low moods N-acetyl-L-tyrosine can be used in lower doses than L-tyrosine.
2. N-Acetyl-L-Tyrosine is an acetylated derivative of the essential amino acid L-tyrosine.
Ordinary L-tyrosine is less stable and insoluble in water, which may result in reduced bioavailability.
3. N-acetyl-L-tyrosine, which is converted in the body to L-tyrosine, is 20 times as soluble in water as L-tyrosine itself. For this reason, it serves as an efficient supplement for raising tyrosine levels in the body, since undissolved substances are not absorbed from the digestive tract.
4. N-acetyl-L-Tyrosine enhances the solubility and stability making it a more rapidly absorbed and bioavailable form of the amino acid L-tyrosine which is less prone to urinary excretion.

(1) N-Acetyl-L-Tyrosine can be Medicine used as thyrotoxicosis;
(2) N-Acetyl-L-Tyrosine can be used as food additives.
(3) N-Acetyl-L-Tyrosine is a kind of important biochemical reagent, synthesis peptide hormones, antibiotics, L - dopamine drugs such as the main raw material.
(4) N-Acetyl-L-Tyrosine is Widely used in agricultural science research, and drink additive and compound artificial insects feed.