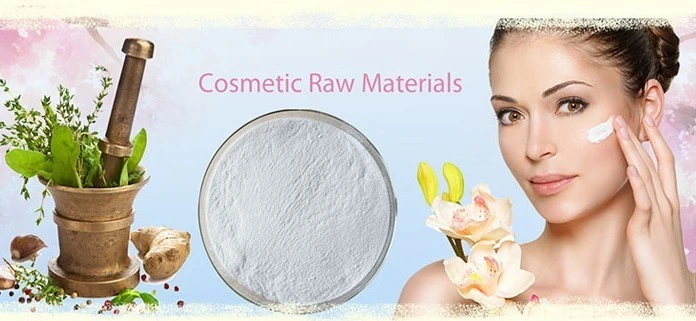 Hot Sale N-acetyl carnosine/N acetyl carnosine/N-acetyl-l-carnosine
| | |
| --- | --- |
| | Hot Sale N-acetyl carnosine/N acetyl carnosine/N-acetyl-l-carnosine |
| | White lyophilized powder |
| | 99%min |
| | |
| | |
| | 56353-15-2 |
| MF | N/a |
| | |
What is N-Acetyl-L-carnosine ?
N-Acetyl Carnosine is a form of acetylated carnosine, which allows the overall molecular composition more
stability. It is an
amino acid that possesses the properties of a strong antioxidant and benefits muscle tissue. Because of
this, it is a popular supplement among athletes.
Function:
1.N-Acetyl carnosine can Increases muscle strength and endurance.

2. N-Acetyl carnosine canProtects against radiation damage.

3.N-Acetyl carnosine can Improves the function of the heart.

4.N-Acetyl carnosine can Speeds wound healing.

5.N-Acetyl carnosine has Super antioxidant that quenches even the most destructive free radicals.

6.N-Acetyl carnosine can Boost immunity and reduces inflammation.

7.N-Acetyl carnosine can help chelate certain heavy metals from the body (chelate means to pull out).

8.N-Acetyl carnosine may help children with autism.

9.N-Acetyl carnosine may produce anti-cancer effects on the body.

10.N-Acetyl carnosine can Protect the aging process of the brain by retarding lipid peroxidation and
stabilizing cell membranes
Application:
1.It is the most effective anti-carbonylation agent yet discovered. (Carbonylation is a pathological step in
the age- related degradation of the body proteins. )Carnosine helps to prevent skin collagen cross-linking
which leads to loss of elasticity and wrinkles.

2 .The powder also acts as a regulator of zinc and copper concentrations in nerve cells, helping to prevent
overstimulation by these neuroactive in the body substantiates all of the above and other studies have
indicated further benefits.

3.It is a SuperAntiOxidant that quenches even the most destructive free radicals: The hydroxyl and the
peroxyl radicals, superoxide, and singlet oxygen. Carnosine helps to chelate ionic metals(flush toxins
from the body).