| | |
| --- | --- |
| Product name | Chamomoile extract |
| Latin Name | Matricaria recutita L |
| Specification | Apigenin 0.3% 1.2%, 3%, 90%, 95%, 98% tested by HPLC |
| CAS No | 520-36-5 |
| Molecular Formula | C15H10O5 |
| Part Used | Flower |
| Test Method | HPLC |
| Appearance | Light Yellow Fine Powder |

What is Chamomolie Extract?
Considered to be one of the most ancient and versatile medicinal herbs known to mankind, dried chamomile flowers have numerous, widespread health implications thanks to their high levels of disease-fighting antioxidants like terpenoids and flavonoids.
Chamomile's vital antioxidants are found in the plant's potent oils and are the main contributors to its natural healing properties.
As an effective alternative medicine with almost no known negative side effects, chamomile has been used for nearly 5,000 years in standardized tea, herbal extract and cosmetic forms to promote tranquility, vitality, a youthful appearance and longevity.
Chamomile Dry Extract is produced from the inflorescences of Matricaria chamomilla L. which belongs to the botanical family Asteraceae. Its active ingredients are alpha-bisabolol, coumarins, flavonoids, apigenin and apigenin 7-glucoside. Chamomile Dry Extract is used for its ability to improve digestive functions, elimination of gases, and as a local anti-inflammatory.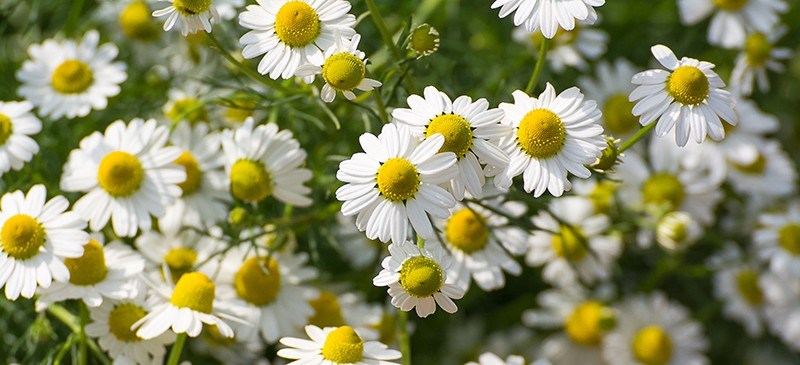 Health Benefits of Chamomolie Extract?
1. Chamomoile extract apigenin has long been used as an after-meal and bedtime drink;
2. Chamomile extract apigenin used for it's soothing effects and ability to support normal tone in the digestive extract;
3. Chamomoile extract apigenin used for a variety of ailments including: colic (especially in children), bloat,mild upper respiratory infections,premenstrual pain, anxiety and insomnia;
4. Chamomile extract apigenin treat sore and chapped nipples in nursing mothers, as well as minor skin infections and abrasions. Eye drops made from these herbs are also used for tired eyes and mild ocular infections.


Chamomolie Extract

where to buy?
XIAN YUHUI BIOTECHNOLOGY CO.,LTD is a Chamomolie Extract Supplier and Manufacturer in China.
Packages and storage

Package: 1kg/bag, 25kgs/paper drum or according to your request.
Storage: In Tight, Light-resistant and Dry Place. Avoid Direct Sunshine.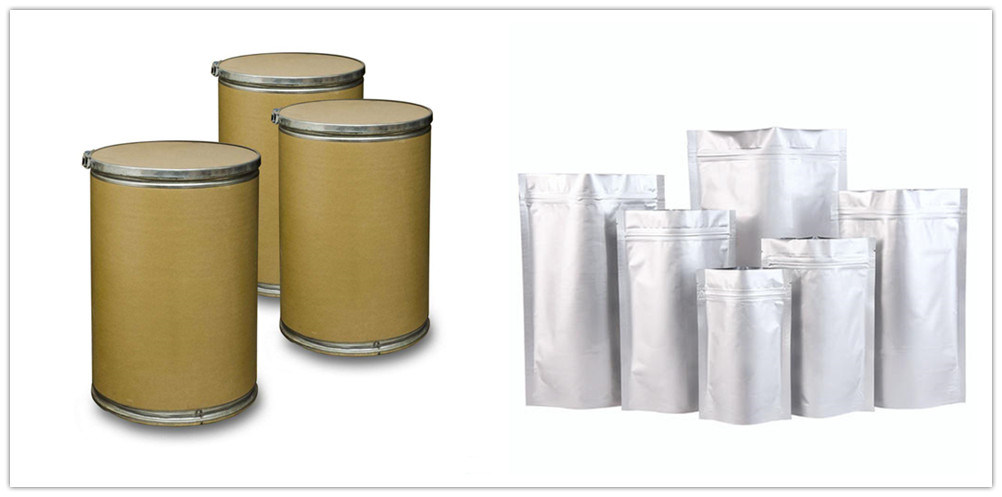 Our Company